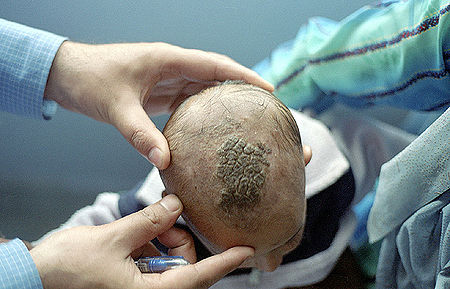 Favus (latin for 'honeycomb' ) is a chronic inflammatory dermatosis affecting the scalp caused by Trichophyton schonleinii.
Copyright © 2008-2018 PG Blazer.
Disclaimer : Although every effort is made to ensure the accuracy of the material, the authors will not be held responsible for any inadvertent errors. The information in this site is provided only as a resource for PG entrance aspirants, and is not to be used for any diagnostic or treatment purposes.
Read previous post:
Manetic resonance cholangiopancreatography It cannot replace endoscopic retrograde cholangiopancreatography (ERCP) as interventions are not possible.
Close