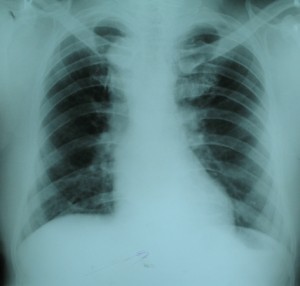 Question no.1 – Chest X-ray
Click on image for an enlarged view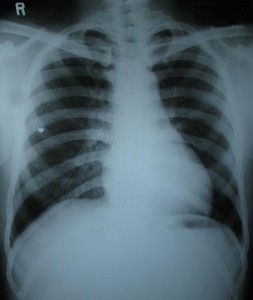 Question no.2 – Chest X-ray
Click on image for an enlarged view
Spot the diagnosis and submit your answer to win exciting prizes!
Attempt both questions
Include an explanation to substantiate your diagnosis
Quiz master:  Dr. C.P Rauf, Senior Consultant Pulmonologist, Chest Hospital, Calicut
Decision of the quiz master is final and binding on all participants
Contest open only to Indian Residents
Join the PG Blazer group on Facebook to get the latest updates
If you have any queries, Contact us.
Update – Pulmonology quiz, episode 2 has ended.