NARES stands for:
Non Allergic Rhinitis with Eosinophilia Syndrome
Copyright © 2008-2018 PG Blazer.
Disclaimer : Although every effort is made to ensure the accuracy of the material, the authors will not be held responsible for any inadvertent errors. The information in this site is provided only as a resource for PG entrance aspirants, and is not to be used for any diagnostic or treatment purposes.
Read previous post: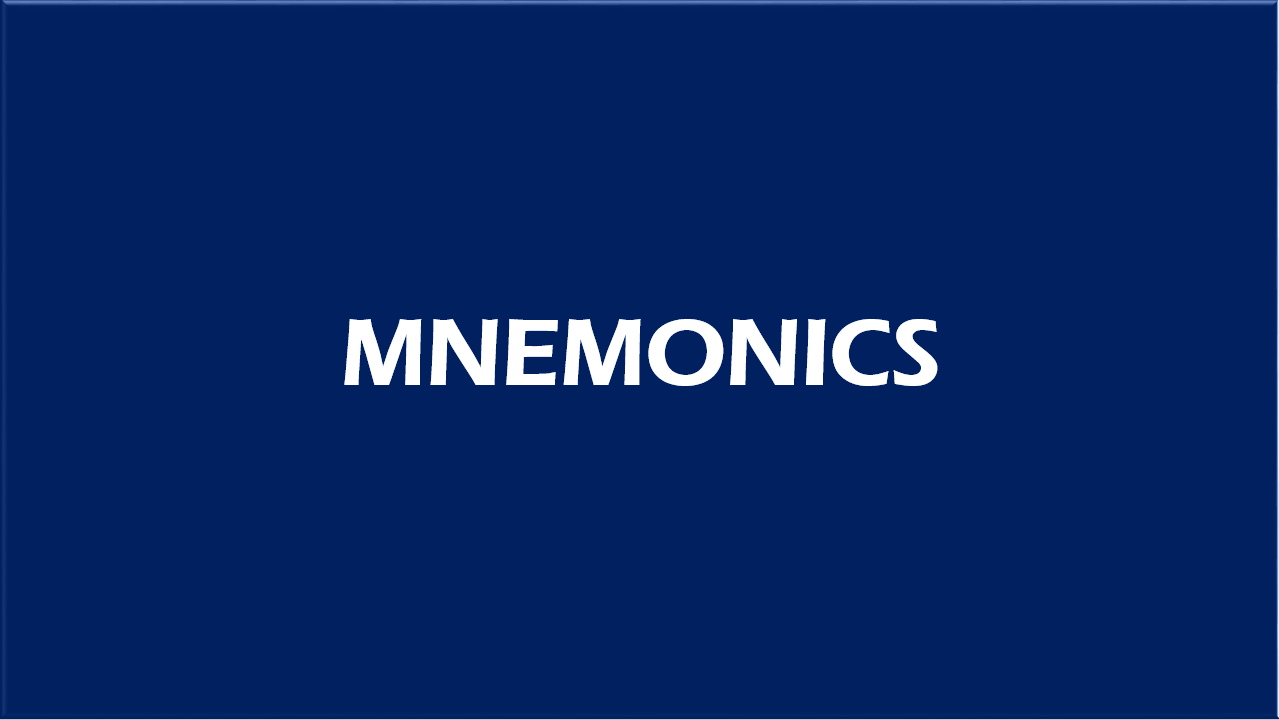 The mnemonic for rememering the names of the essential amino acids: Look There, Look There, VIP Man The essential amino...
Close