The artery that is spared in polyarteritis nodosa?
A. Bronchial artery
B. Renal artery
C. Coronary artery
D. Pulmonary artery
Correct answer : D. Pulmonary artery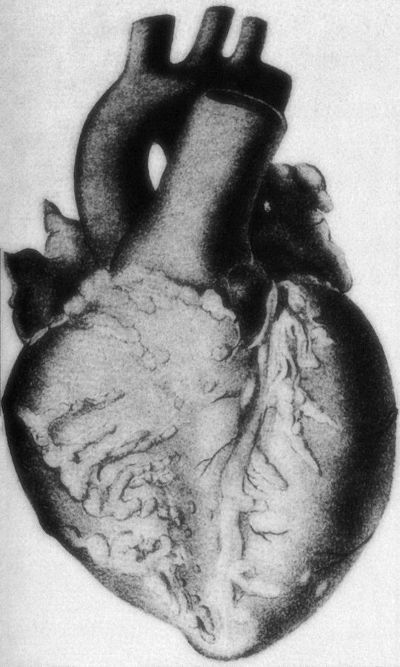 Nodular thickened coronary vessels in polyarteritis nodosa. Abundant adipose tissue is also visible.
Polyarteritis nodosa is a mulisystem , necrotizing vasculitis of small and medium sized muscular arteries.
It is characterised by the involvement of renal and visceral arteries.
Pulmonary arteries are not involved in PAN, although rarely bronchial vessels may be involved.
Ref : Harrison's principles of Internal Medicine 19 th edition, Chapter 385, page 2187
Image credits: A. Kussmaul, R. Maier. https://en.wikipedia.org/wiki/File:Kussmaul_Maier_Makro.jpg