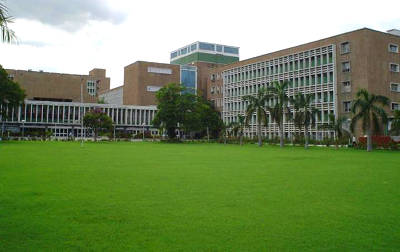 All India Institute of Medical Sciences, New Delhi
Exam day is always a challenging time for PG aspirants. The outcome of a year long preparation is decided on how you perform on that day. We have compiled some tips by AIIMS PG entrance toppers which will help you focus your efforts and give your best during the AIIMS PG entrance exam.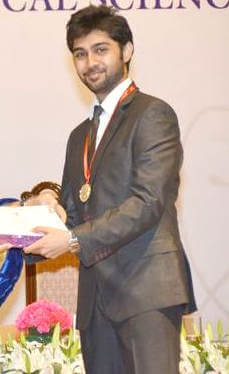 Dr. Siddharth Jain, 1st Rank, AIIMS PG Nov 2014: For AIIMS (200 questions in 180 minutes), time is usually not a problem. So, I did the paper in two stages. In stage 1, I went through the entire paper answering the easy questions as they came by and marking the relatively tough ones for review. Stage 2 was for the "marked for review" questions.
As I was sufficiently well prepared, I was looking to attack every question. I attempted 197 questions. If you are able to eliminate 2 options in a question, it's better to take the risk rather than leaving the question unanswered. (Click here to read Dr. Siddharth Jain's full interview)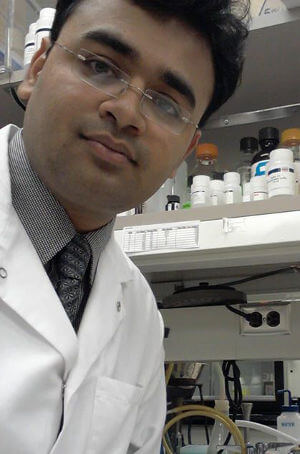 Dr. Ravi Sharma, 2nd Rank, AIIMS PG Nov 2014: I had a strategy in my mind. I didn't take pressure, I kept myself calm. I sat quietly for 30 min before my exam putting together all my strength and confidence.
I planned that I will go through all 200 questions in 2 hrs and reconsider the questions marked for review in remaining one hr.
I was almost close…I finished all 200 questions in 2 hrs 10 min and then reviewed the marked questions in 50 min.
I attempted 196 questions and I kept my attempt high as there were many questions in which I was able to eliminate 2 options, so I had 50% probability of getting it right. (Click here to read Dr. Ravi Sharma's full interview)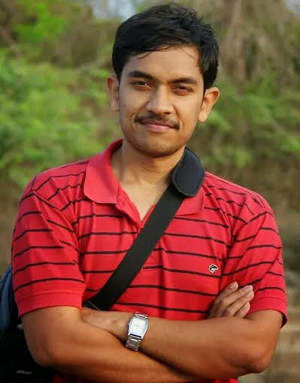 Dr. Vivek Lanka, 3rd Rank, AIIMS PG Nov 2014: The most important thing is not to be hypoglycaemic/sleepy during the exam. It's important to have a carbohydrate rich breakfast, but just enough to leave a little empty space in your stomach to avoid getting drowsy. I just start with the first question and proceed towards the last question. No mixing up business. At the end of the exam, you don't wanna end up not reading a particular question at all! (Click here to read Dr. Vivek Lanka's full interview)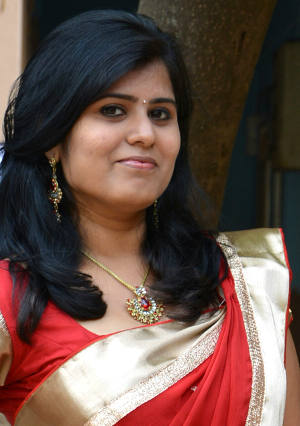 Dr. Vanishri Ganakumar, 9th Rank, AIIMS PG Nov 2014: Before starting the exam, I had made up my mind to mark at least 190 questions. Started from the beginning and marked everything I was pretty sure about and marked the others for review. The second round involved mainly the review questions, and I ended up attempting 195. (Click here to read Dr. Vanishri Ganakumar's full interview)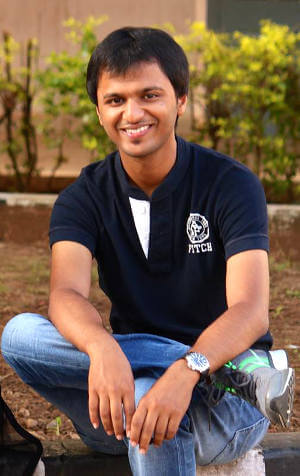 Dr. Vivek Bagaria, 12th Rank, AIIMS PG Nov 2014: I knew it is extremely important to stay calm. So I slept well, forced my mind not to try to recall anything while waiting for 10 am and gave all the question in order. I guess one should aim to finish the paper in 2.5 hours and then revise. (Click here to read Dr. Vivek Bagaria's full interview)